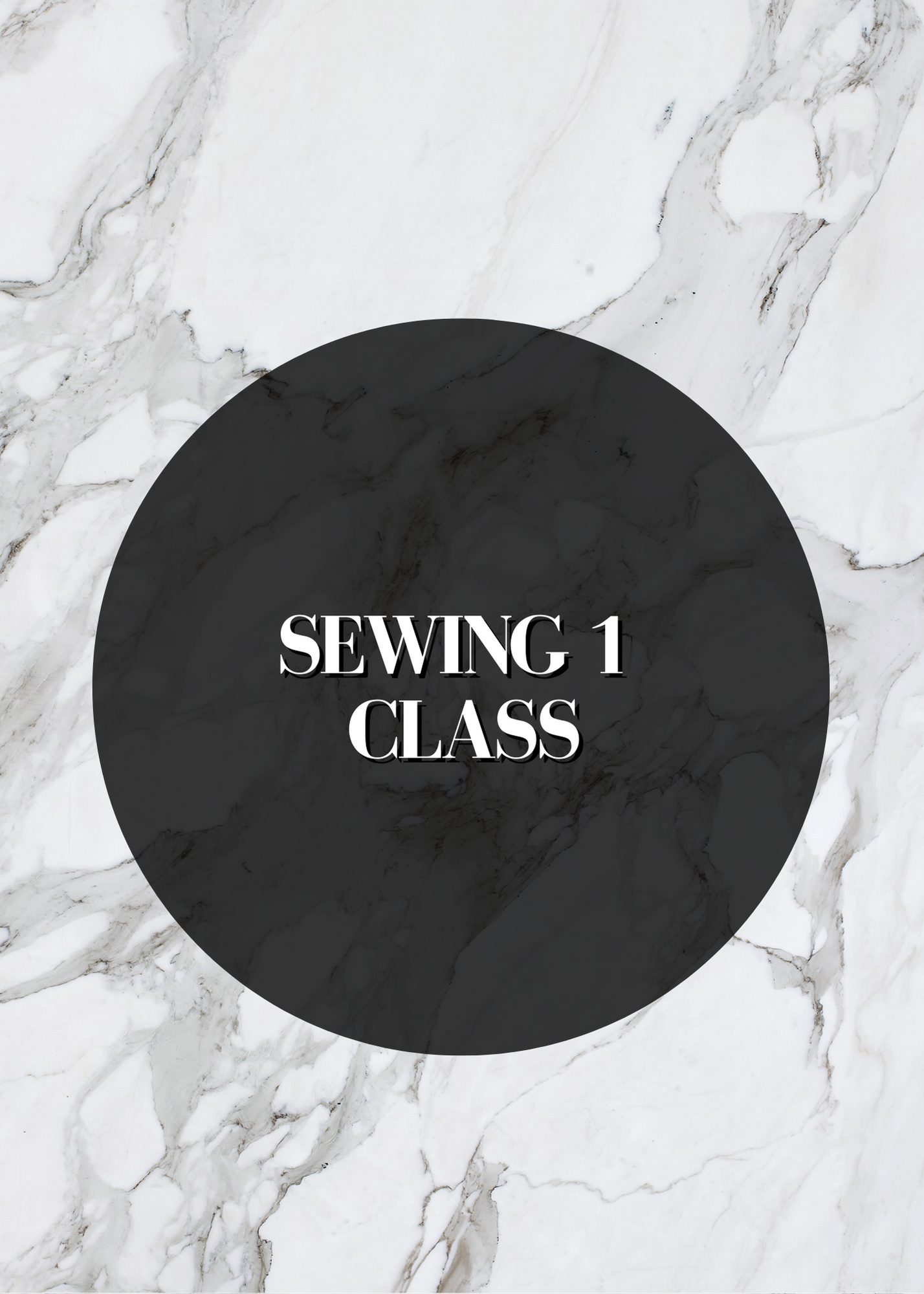 Construction: Sewing 1
Regular price $150.00 On Sale
ALL CLASSES TAUGHT IN
Southfield, MI 48076
Perfect class for those who know how to use a sewing machine and can sew a straight line
In this class students will learn how to sew clothing and/or accessories. Understanding of stitches and seams will be taught and sample item will be sewn. Learning parts of the pattern and how to read a pattern will also be discussed. Understanding of where certain stitches and seams are used will be taught. Basic math and understanding of ruler is not needed and will discussed.
Supplies used in class are for learning purposes only, supply kit sold separately. Student can buy their own supplies on their own or purchase a supply kit with class purchase.
Once student complete class they will be able to sign up and take Sewing 2 with ease and understanding
•Learn about different seam, their purpose and where they are used
•Learn to sew with different seams (ex: plain, french, felled, princess, bound and etc.)
•Will put together a sample book for student's reference
•Will sew 1 basic sample garment or accessory
Supply kit includes case, rulers, measuring tape, necessary sewing tools, bobbins, needles, sewing pins, tailor chalk, sample fabric, fabric for sample to be sewn, notebook and pens/pencils.