Need A Custom Garment?
Is it your birthday? Are you celebrating a special occasion? Or do you have a jaw dropping design idea you want to bring to life?
You came to the right place. Please fill and submit the CUSTOM ITEM INQUIRY FORM to begin the design process!
INQUIRE NOW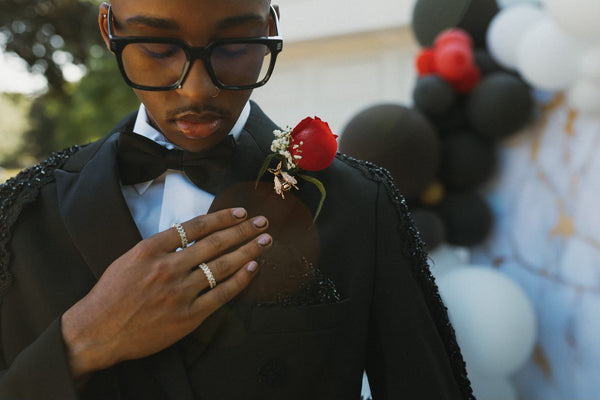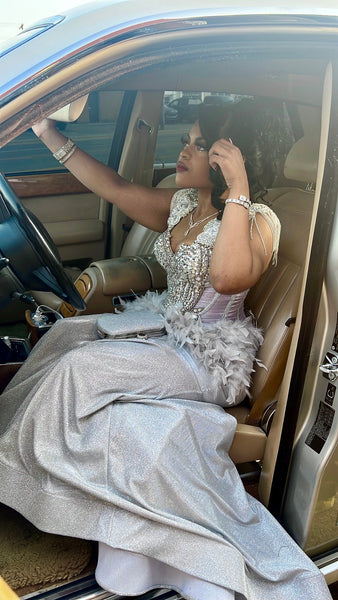 Prom Dress Buy Back
Guess What? We're buying back dresses! We know how much you love your dress but when will you actually wear it again 🤨? Exactly. Why not make money off of your old dress. Well here's your chance.
SUBMIT REQUEST