Need A Custom Garment?
Is it your birthday? Are you celebrating a special occasion? Or do you have a jaw dropping design idea you want to bring to life?
You came to the right place. Please fill and submit the CUSTOM ITEM INQUIRY FORM to begin the design process!
INQUIRE NOW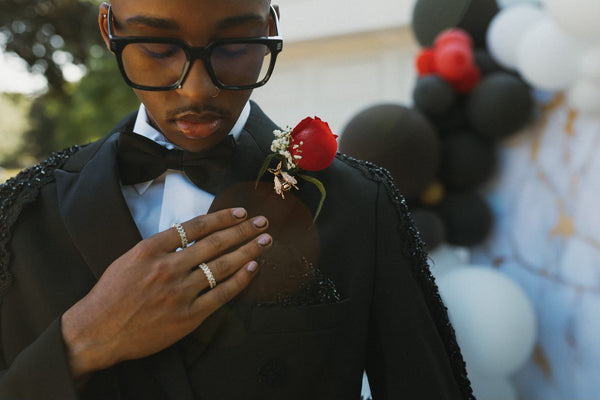 THE DESIGNER & INSTRUCTOR
Founder and Designer, Dominique Suttles, has lived fashion since she was old enough to dress herself. Suttles took her love for fashion serious, graduating from the Illinois Institute of Art with a... <READ MORE>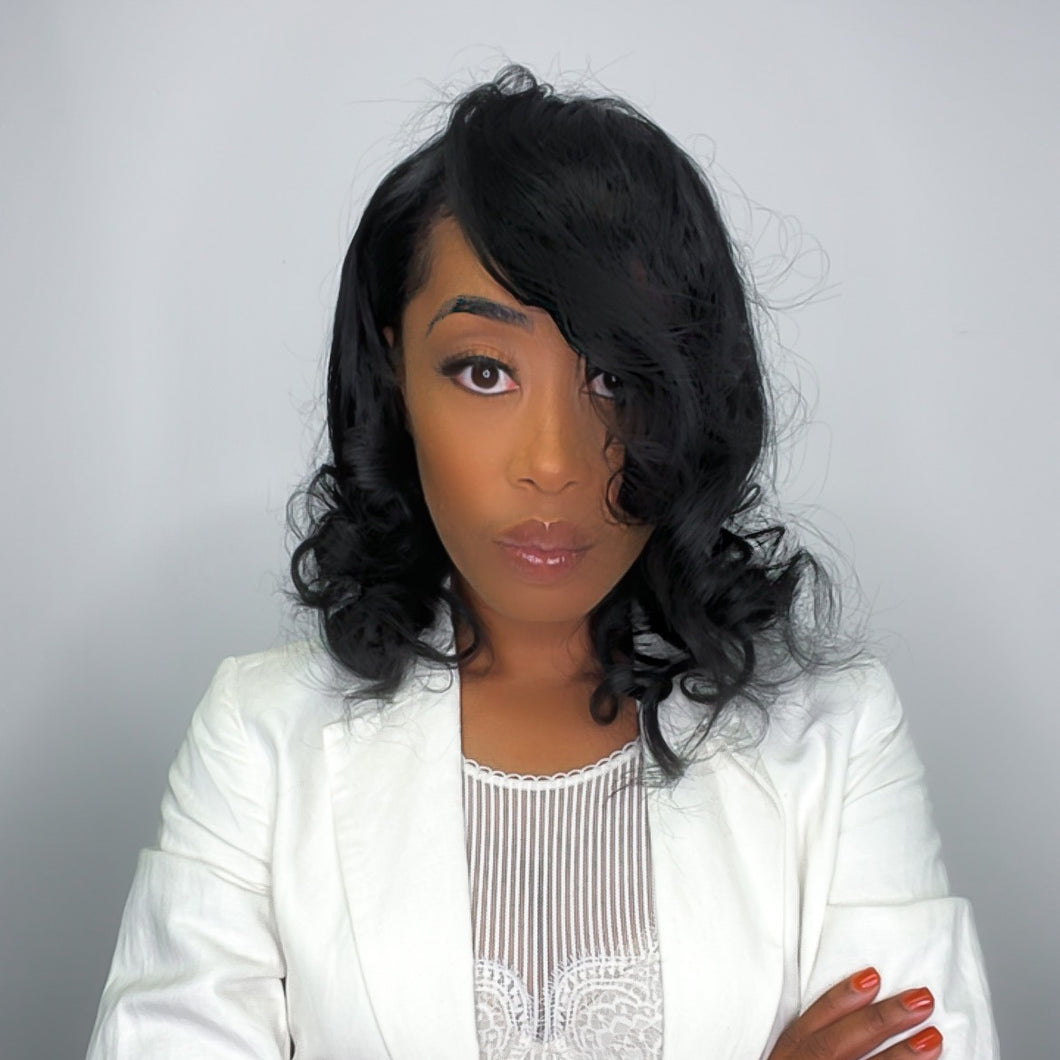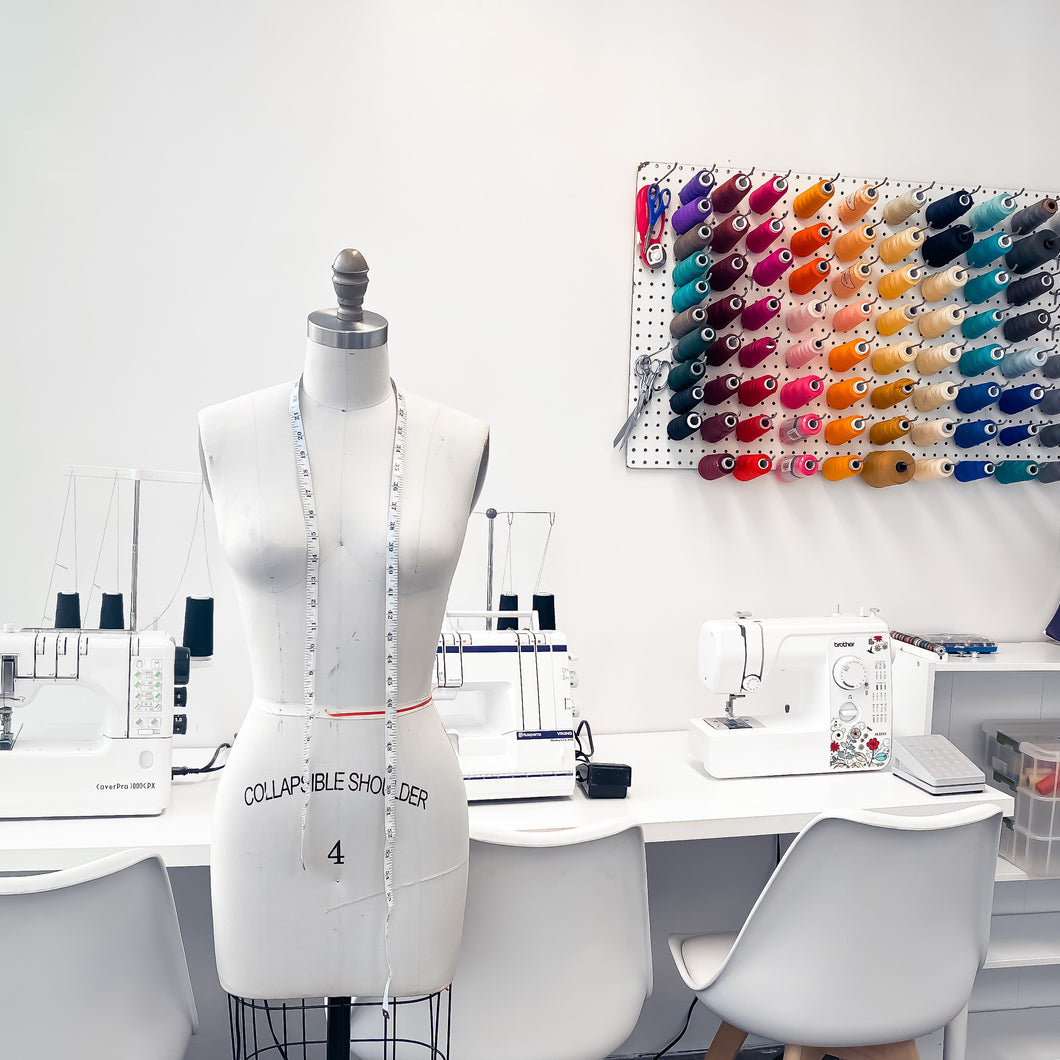 THE DESIGN HOUSE
The Design house was created to help educate and build future designers. The Design House has a variety of services offered to both beginner sewers to designers/brands that simply need a creative and safe space to design and grow.