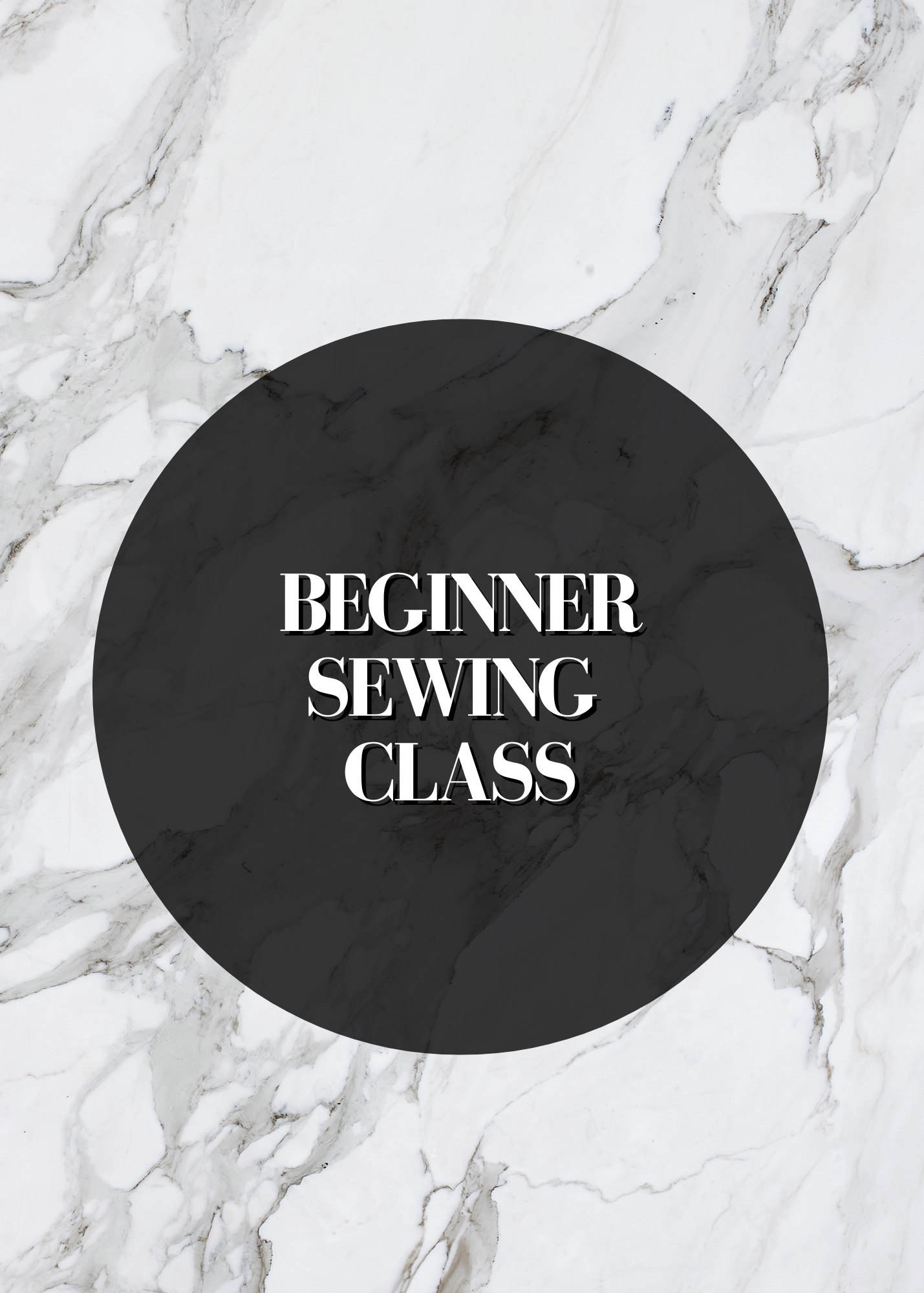 Beginners Sewing Class
Regular price $100.00 On Sale
ALL CLASSES TAUGHT IN
Southfield, MI 48076
This class is beginner friendly and no previous sewing experience or knowledge is needed.
In this class students will learn how to thread and operate sewing machines. Understanding of stitches and seams will be taught. Basic math and understanding of ruler is needed but also reviewed. Supplies used in class are for learning purposes only. Student can buy their own supplies on their own or purchase a supply kit with class purchase.
Once student complete class they will be able to sign up and take Sewing 1 with ease and understanding.
•Threading & understanding the machine
•Understanding the ruler and it's measurements
•Learn straight, curve and corner stitches
•Types of stitches and when they're are required
•Types of sewing feet and their purpose
•One item will be sewn in this class
Supply kit includes case, course paperwork, rulers, measuring tape, necessary sewing tools, bobbins, needles, sewing pins, sample fabric, notebook and pens/pencils.